The 22nd Manitoba Robot Games will be held on Saturday, March 18th, 2017 in the Audrey Jones Field House behind Tec-Voc School, 1555 Wall Street. Winnipeg. We look forward to welcoming new and past competitors for a fun day. As always, spectators can support our competitors free of charge.
Please be sure to Pre-Register by 5:00 pm March 10th. to ensure a place. Pre-Register here for the 2017 Manitoba Robot Games
Volunteers: Thanks for thinking of us. We have a full set of volunteers for this year!
Thank you to MicroPilot, Emergent BioSolutions, and Manitoba Hydro, and many other companies and organizations who contributed to the success of the Manitoba Robot Games by providing the much needed funds to be able to stage the games. All the profits from kit and shirt sales go to support the annual event and the workshops we put on throughout the year.
Click here for the list of 2016 MRG Winners
A BIG "THANK YOU" TO THE 2017 SPONSORS!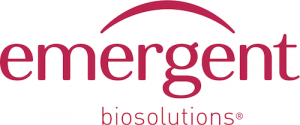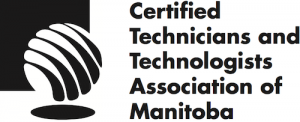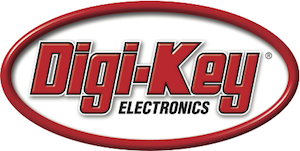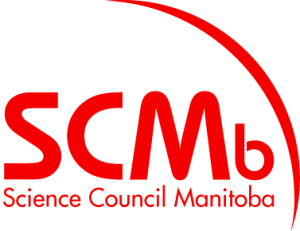 And help from:
Crystal Clear Water, Roblin Choice Meats, and Portage Family Foods.